DECONSTRUCTION
Paris, France
Diploma project — Books collection
June, 2017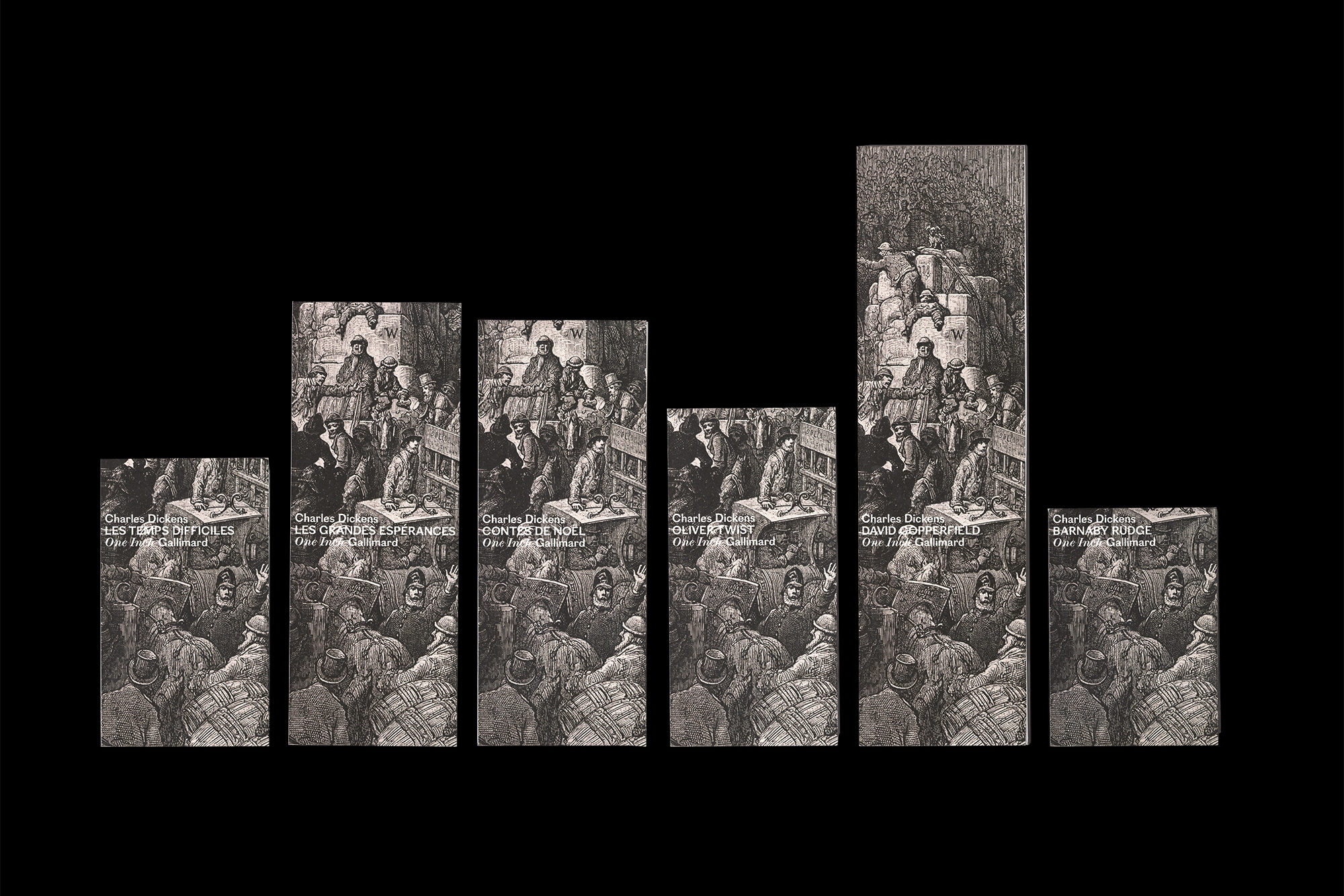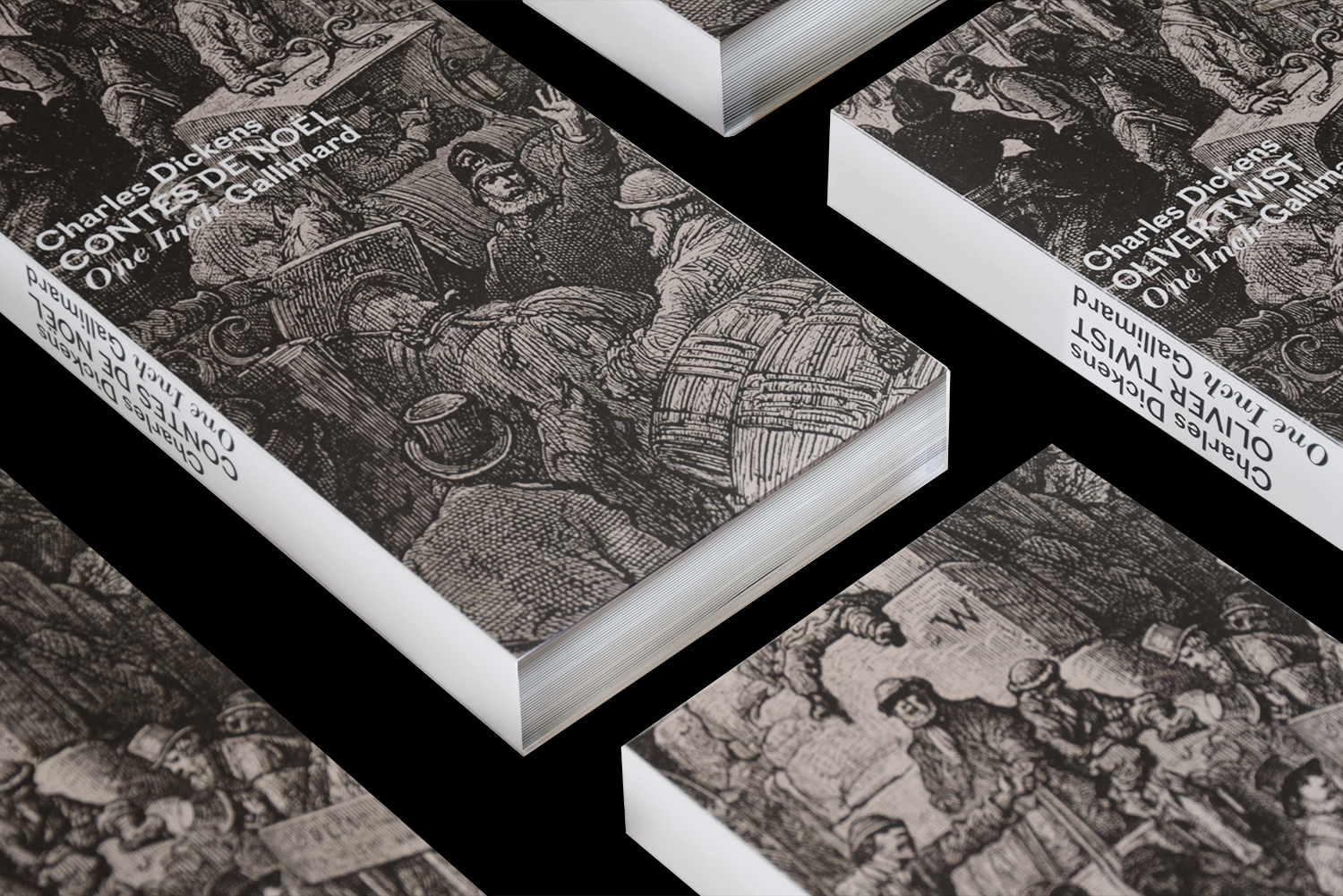 EN. various sizes
Diploma project of my master in editorial design about the graphic phenomenon of "deconstruction" in literature (2017)

In the '70s Jacques Derrida and his colleagues of the French Theory deconstructed literature in France. In the '80s, designers like Katherine McCoy, P. Scott Makela, and David Carson were inspired by those writers and deconstructed graphic design. The postmodernism was born. It freed the discipline of many dogmas and many norms. Nowadays, graphic design seems totally liberated and diversified. But one disciplinary field in the editorial sphere is still directed by specific rules and specific codes in our contemporary era. This field is the one of the "literary collection". For my diploma, I decided to explore how it is possible to break these graphic rules by deconstructing habits of the reader, the editor and the graphic designer. Jane Austen, Charles Dickens and Henry James' titles were the ones that I chose to apply my research.


FR. formats variés
Projet de diplôme (Diplôme Supérieur d'Arts Appliqués option design éditorial) sur le phénomène de déconstruction en littérature (2017)

Dans les années 70, Jacques Derrida et ses collègues de la théorie française ont déconstruit la littérature en France. Dans les années 80, des designers comme Katherine McCoy, P. Scott Makela et David Carson se sont inspirés de ces écrivains et ont eux décidé de déconstruire le design graphique. Le postmodernisme était né. Le mouvement a libéré la discipline de nombreux dogmes et de nombreuses normes.

Aujourd'hui, le design graphique semble totalement libéré et diversifié. Mais un domaine disciplinaire de la sphère éditoriale est toujours régi par des règles et des codes spécifiques à notre époque contemporaine. Ce domaine est celui de la "collection littéraire". Pour mon diplôme, j'ai décidé d'explorer les possibilités de briser ces règles graphiques en déconstruisant les habitudes du lecteur, de l'éditeur et du graphiste. Les titres de Jane Austen, Charles Dickens et Henry James sont ceux que j'ai choisis pour appliquer mes recherches.